DFW based dance company offering technique classes, dance company, professional choreography, stage direction, performance opportunities, and college & professional dance mentorship with technical education.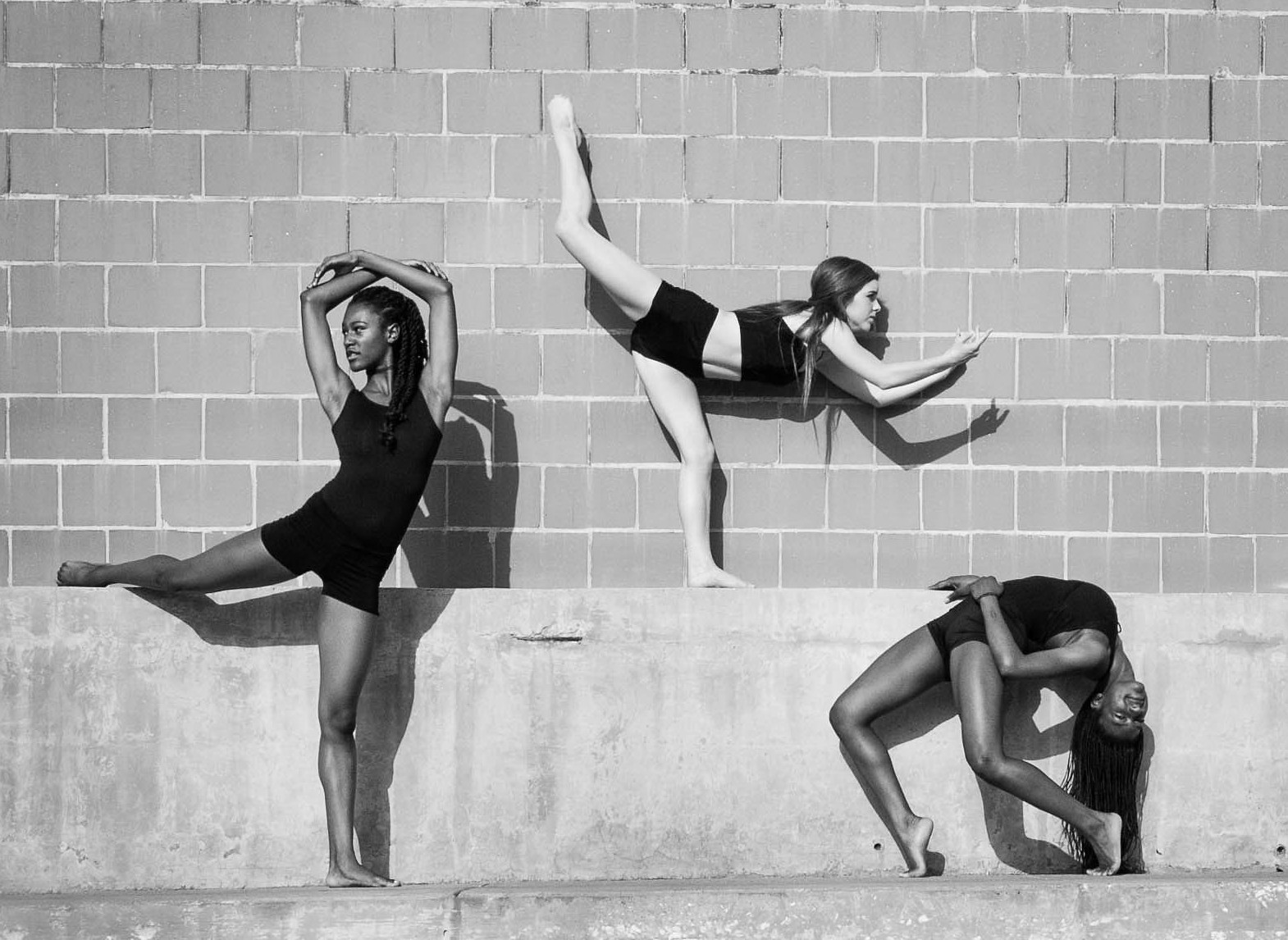 Learning proper and safe technique in the formative years of a dancer is the most important and effective tool for longevity, confidence, and growth.  Classes will include ballet, progressions/leaps and turns, jazz, tap, lyrical, contemporary, hip hop, tumbling, stretch and strength, and more.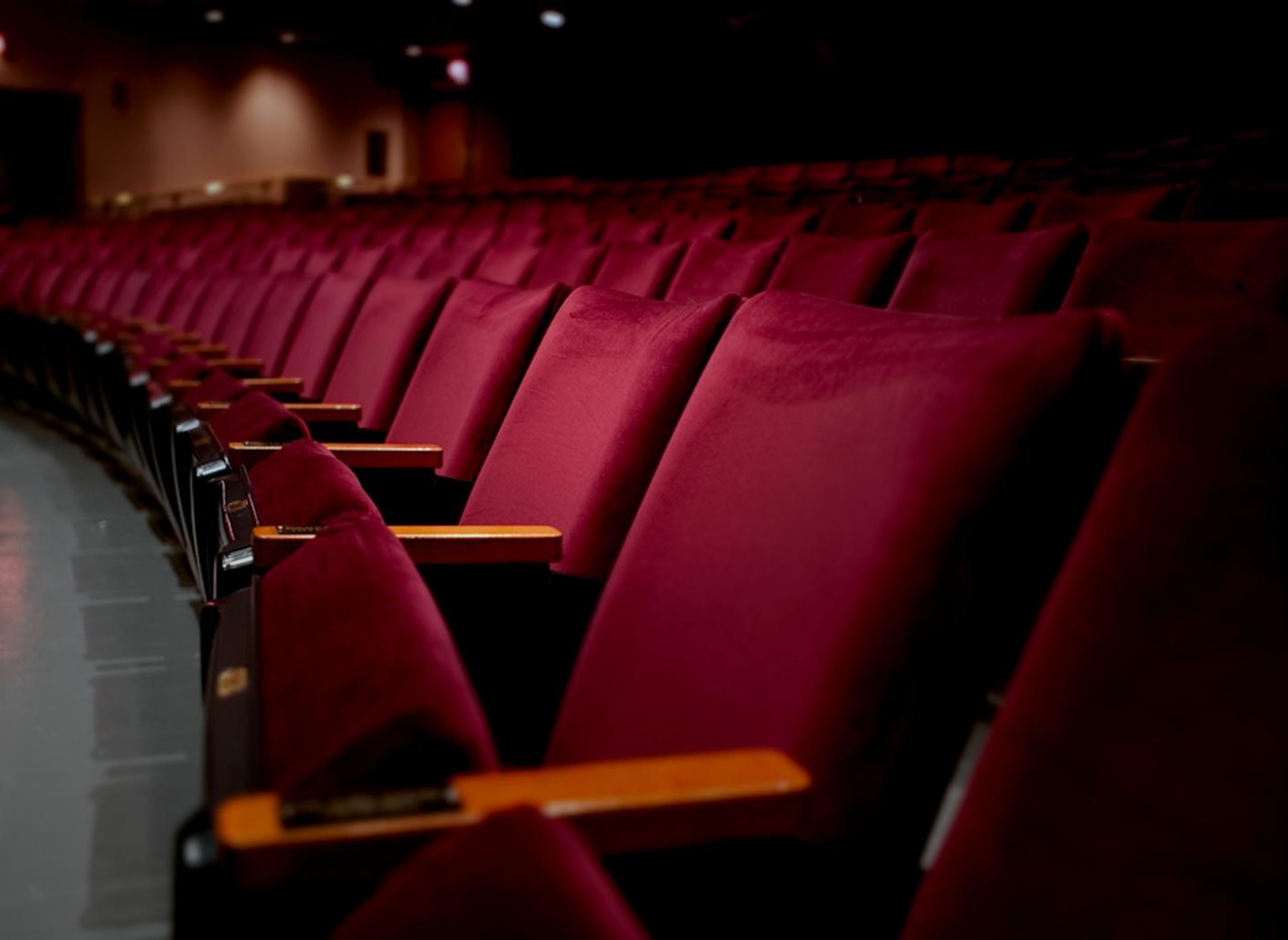 Always a fun, high energy class, musical theater training covers dance, singing, and acting technique, vocabulary, style, and performance.  Performers will learn how to professionally perfect their craft and skill combining all three talents in preparation for auditions and the stage.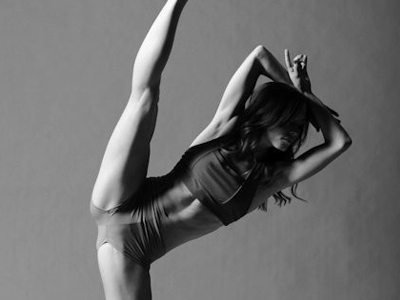 With 33 years of industry experience, Laura's individualized program will provide guidance, training, direct introductions and connections, personal follow up, and detailed collegiate and professional options best for the dancer and musical theater performer truly wishing to continue their talents in the professional world.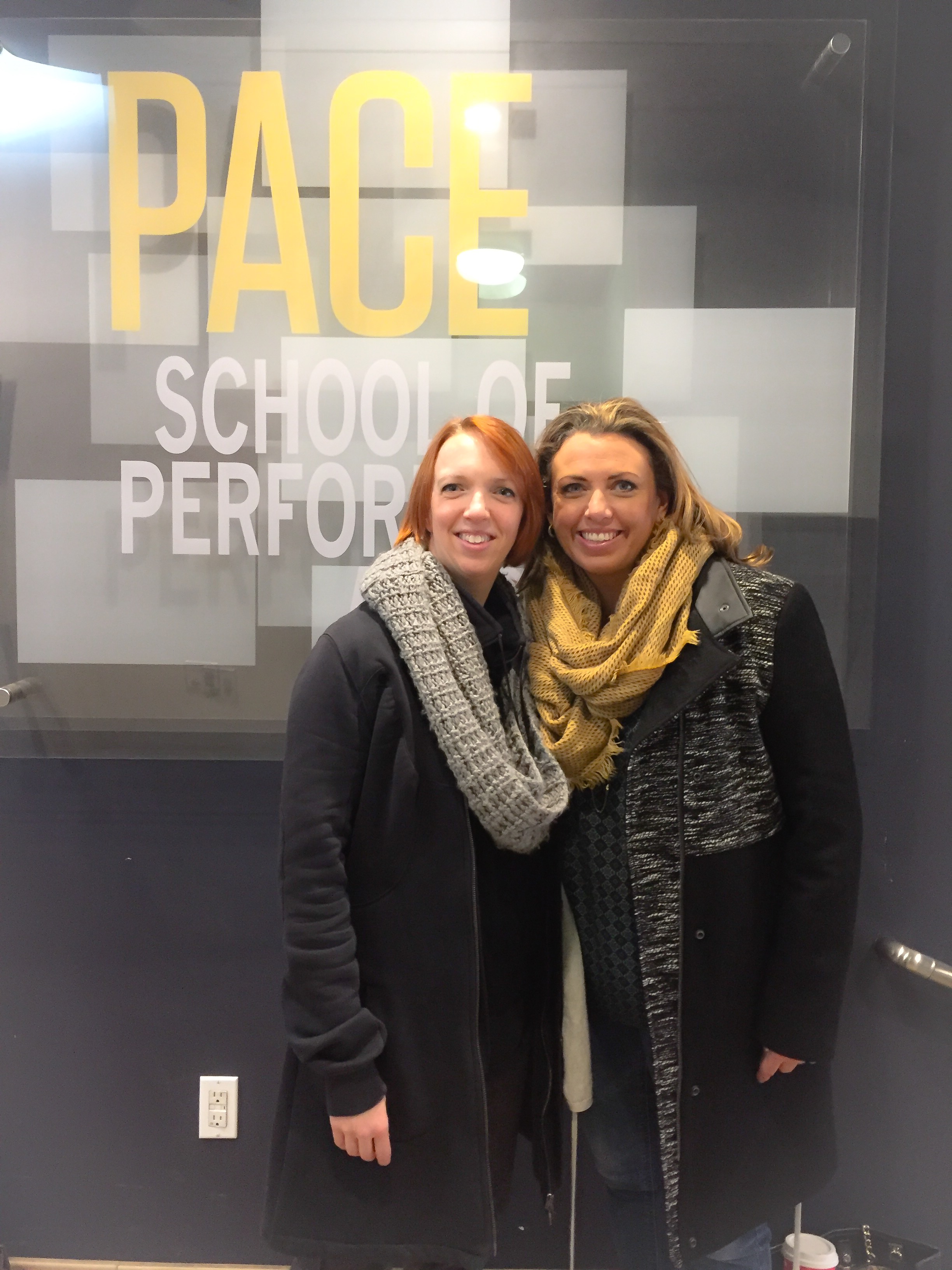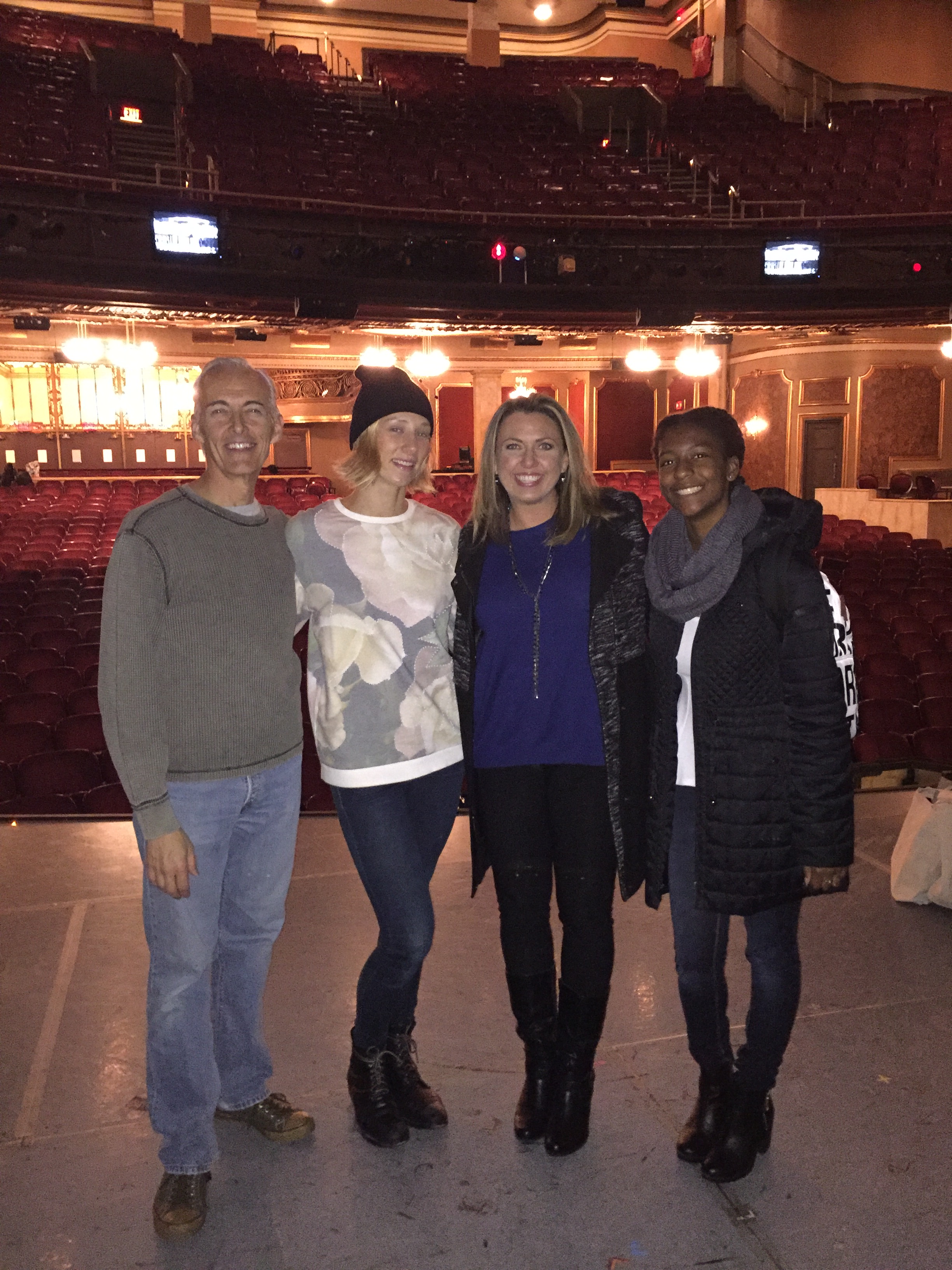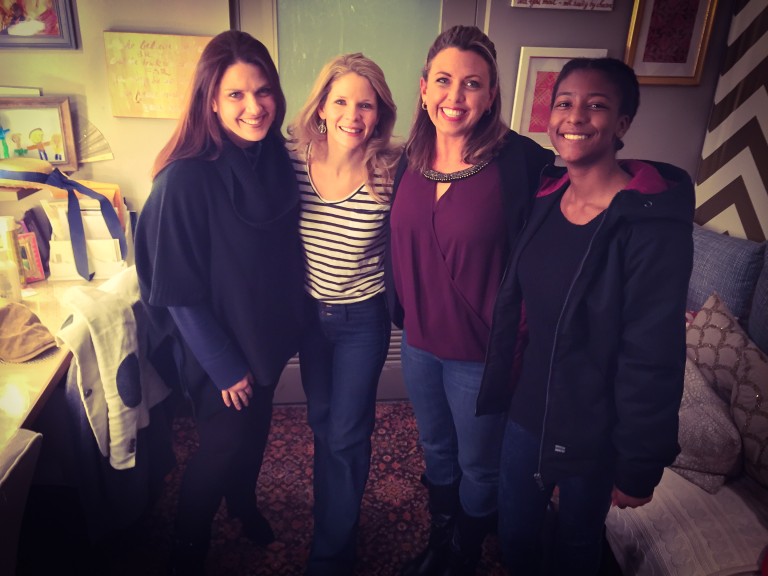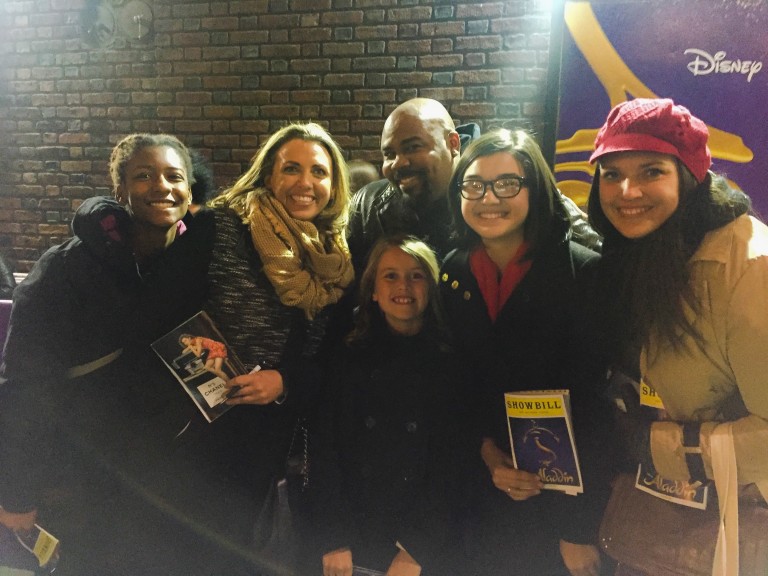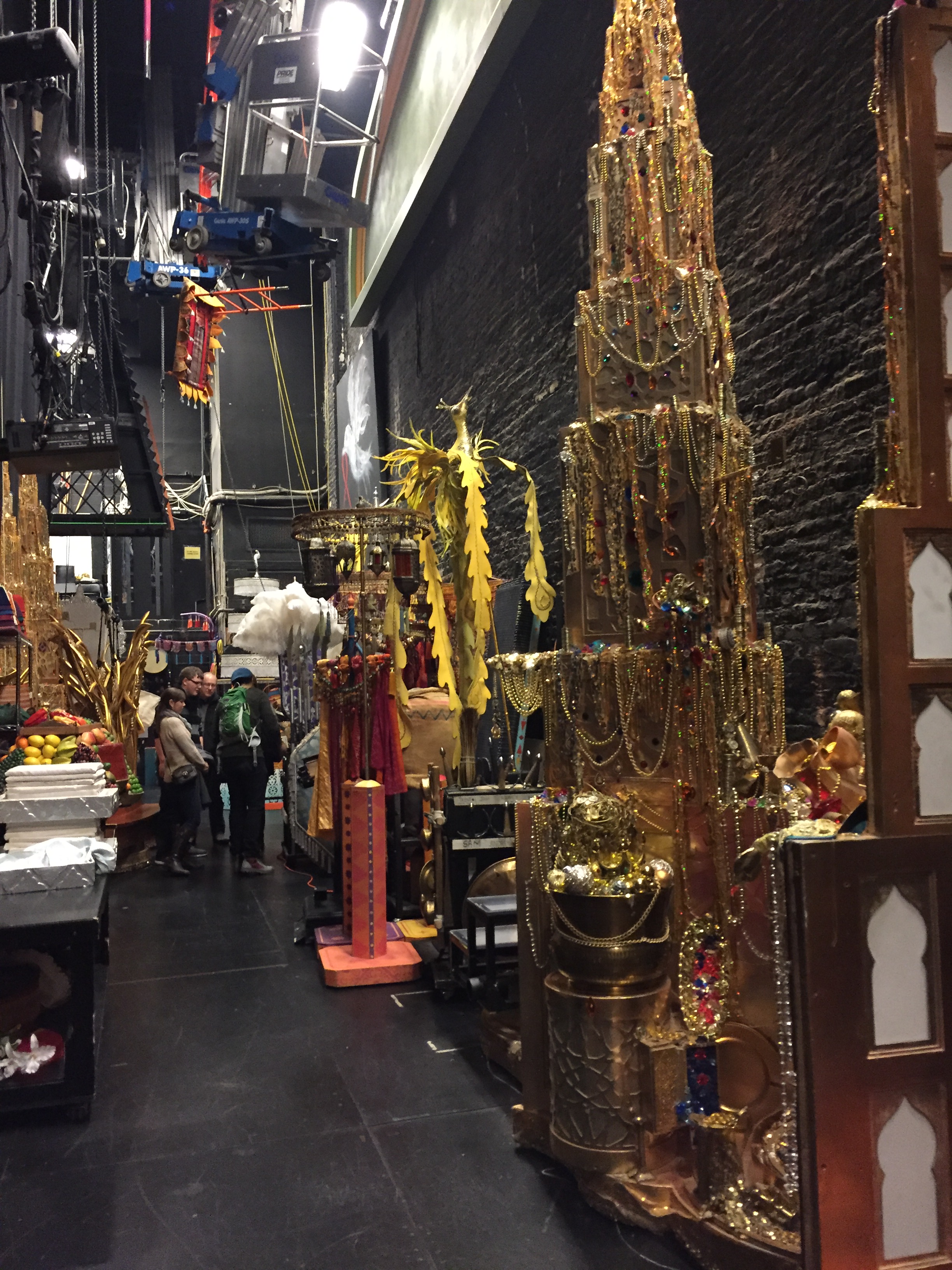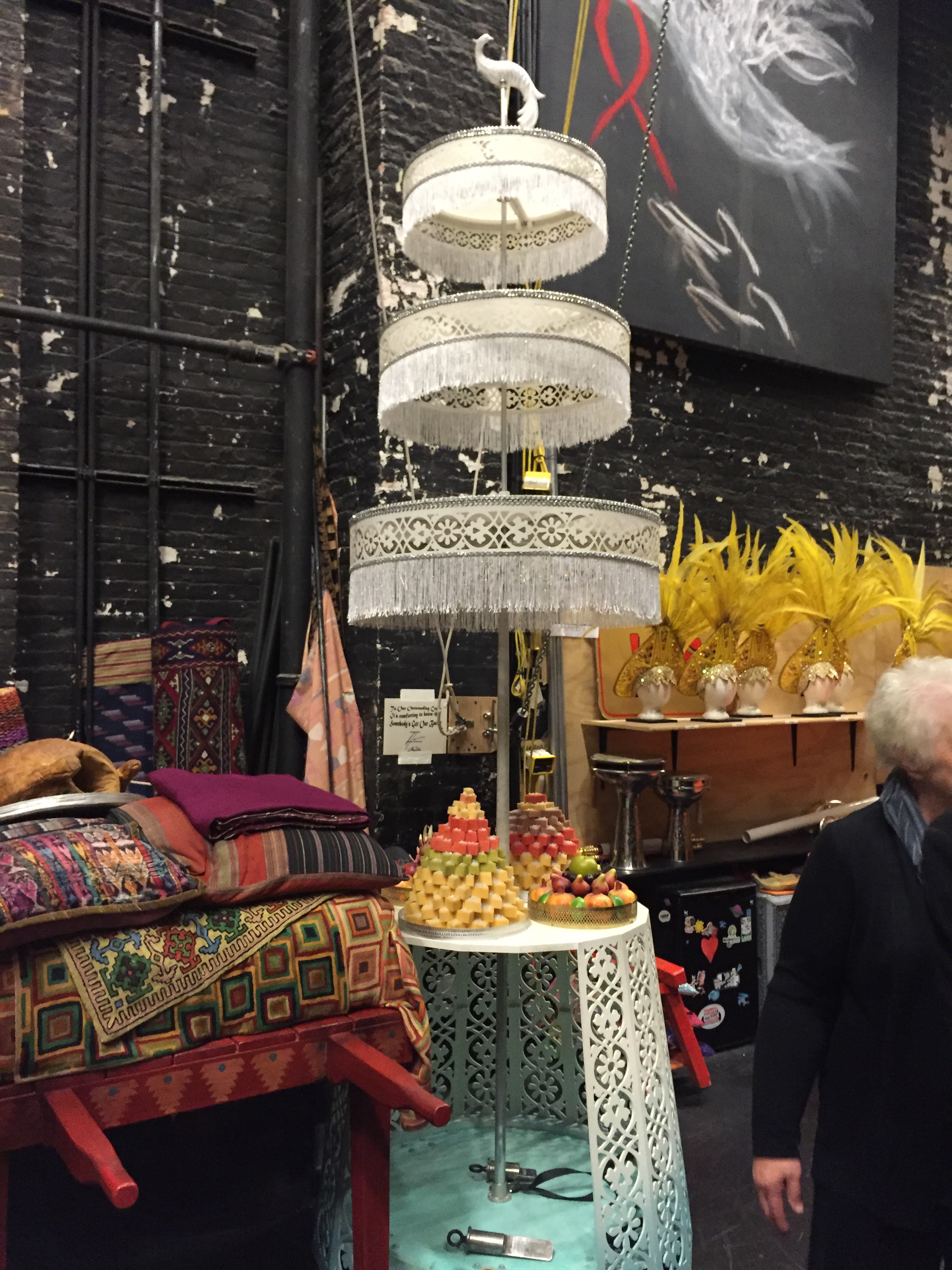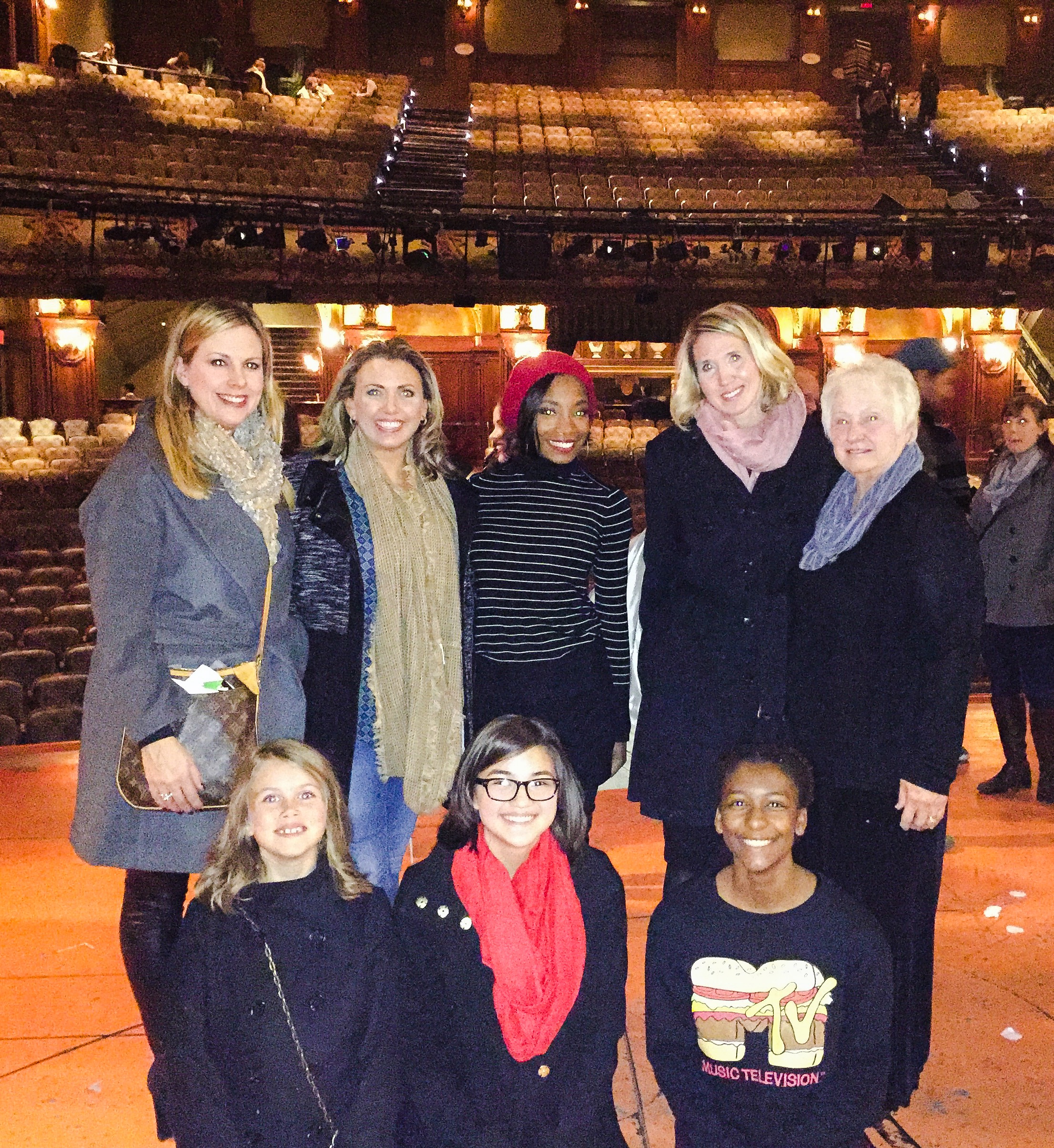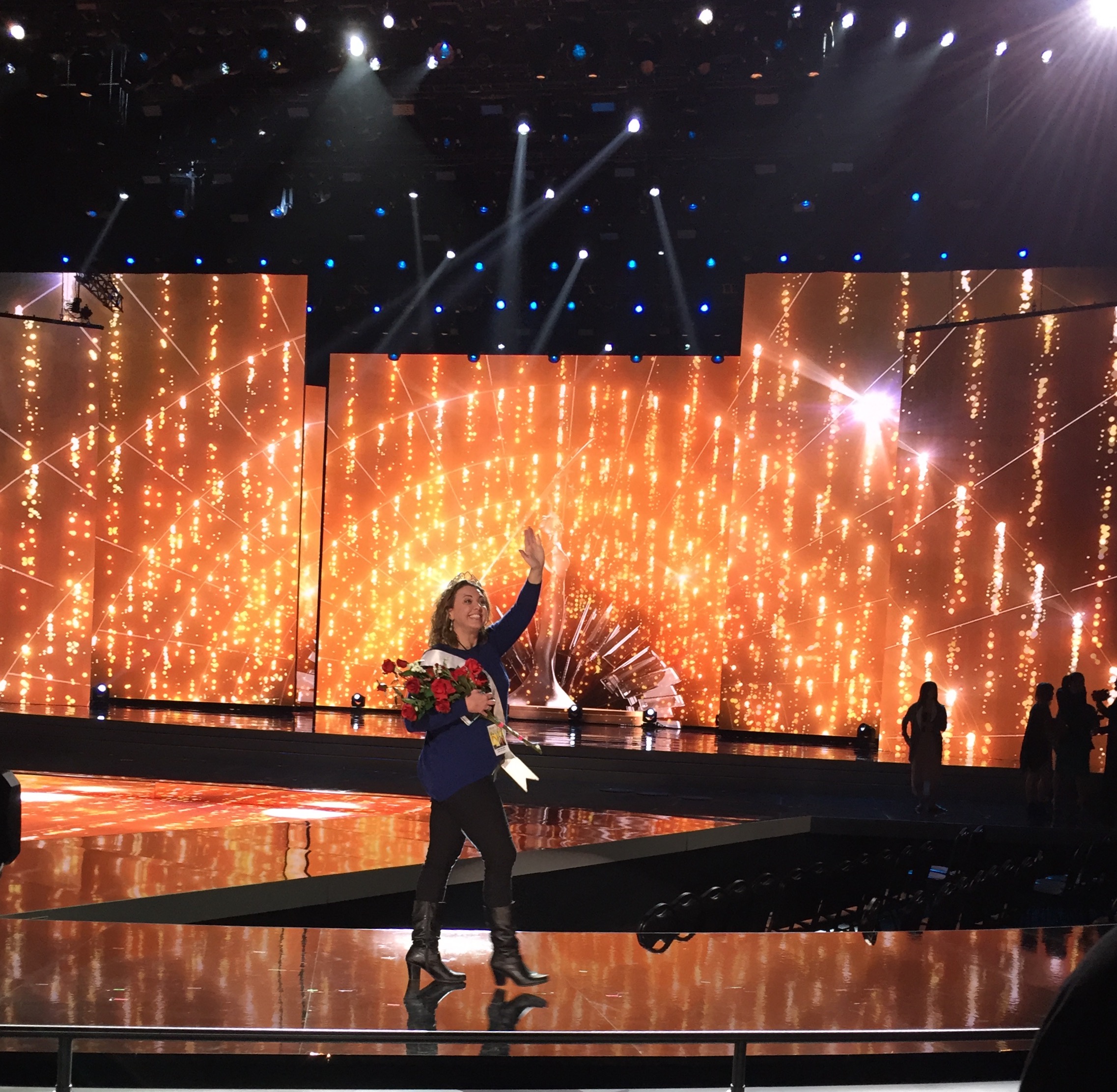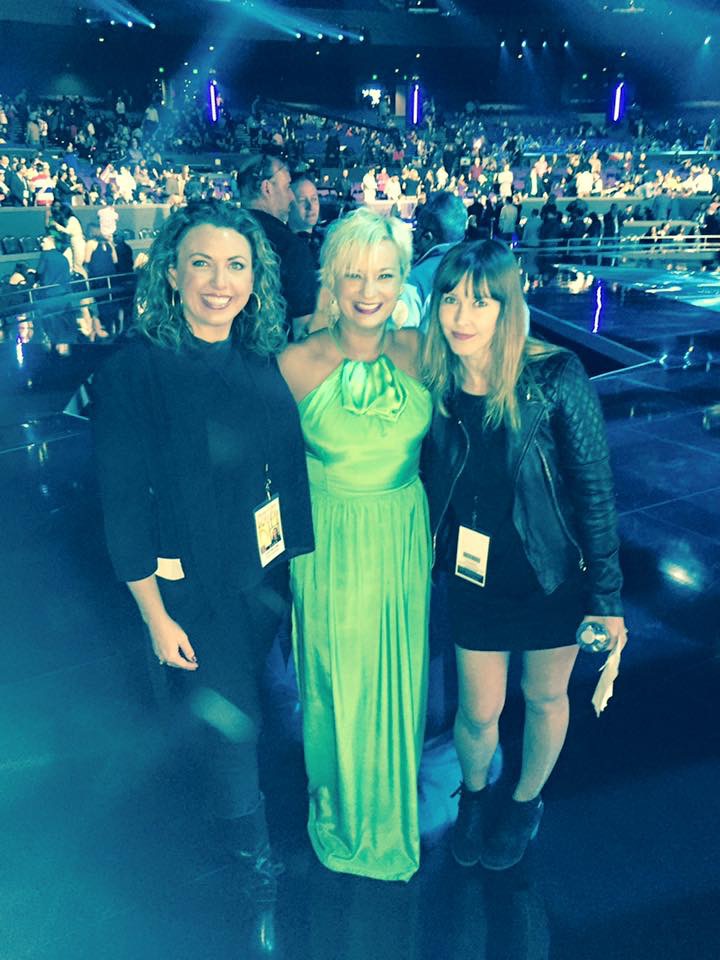 We have been blessed to have Miss Laura Williams as a dance instructor, a choreographer and  a Company Director for three years. Her talent and passion as a dance instructor has inspired both of my daughters. Through the years she has challenged them and supported them in each style of dance they have pursued under her instruction.  Laura has a unique ability to understand and develop a dancers strengths as well as their weaknesses and do both with kindness, love and encouragement. This truly sets her apart from other dance  instructors. Miss Laura is genuinely committed to bringing out the best in ALL of the dancers she works with and inspires.
My son has had the opportunity to train under Laura for the last three years.  During that time he has improved his technique in multiple styles of dance and has received scholarships to both Joffrey Ballet and NYCDA summer intensives.   Her classes are always high energy and she continually pushes her students to work to their highest level both in and out of the studio.   Her extensive knowledge & experience within the professional dance world really sets her apart from other instructors.
In the world of dance training, finding someone who has worked as a compensated professional on the big stage is key.  Laura Williams brings that professional experience to the students she teaches.  In four years of training with her, I have seen my daughter blossom from a dancer with talent, to a dancer who can master all complex technique requirements and literally own the stage.  My daughter is meeting or exceeding all her goals in dance, performance, and theater programs due to the training received from Laura Williams.  When the time came to change our instructional path, we chose to follow Ms. Williiams in order to stay under her direction.
My twin girls started dancing with Ms. Laura when they were only 5 years old. They are 13 now, and she is the reason they still love to dance today. I watched them grow from shy little girls to girls full of confidence both on and off the stage. I still remember their first duet together. Ms Laura choreographed a number that perfectly suited their personalities and they thrived! She taught them discipline and how hard work and perseverance would make them succeed. And, succeed they did! She will always be a part of our lives and for that we are forever grateful!
Dancers