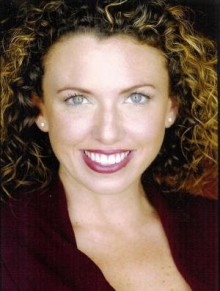 Laura Williams: Artistic Director / Owner
Laura Williams created Ambition Dance Productions to provide technical dance and musical theater training as well as college and professional career mentorships in Southlake, TX, the heart of DFW. She is part of the choreography team for the Miss Universe Organization, with the 2015 Miss Universe and 2016 Miss USA pageants in Las Vegas. Laura graduated with a Bachelor of Performing Arts in Dance Performance from Oklahoma City University and performed across America, Malaysia, and Singapore. Laura performed nine years as a Radio City Rockette in the Radio City Christmas Spectacular with additional NY work for Lincoln Center, NY City Center, and the National Tap Extravaganza at Town Hall with Buster Brown, Savion Glover, and Jimmy Slyde. As an Actors Equity and AGVA union member she performed in musicals including Beauty & the Beast, My One and Only, 42nd Street, Pajama Game, and Evita. Teaching for twenty years, she has worked in the dance studio and competition industry as an artistic director, competition judge and regional director, former studio director of Studio A Dance Southlake, and continues to provide new opportunities for aspiring students in Dallas-Fort Worth.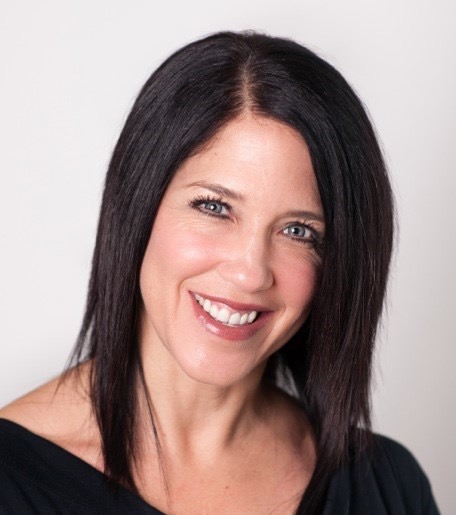 Angela Sellers: Jazz/Lyrical Technique & Company Choreography
Angie Sellers
, a former Disney World dancer, is the Director and  Choreographer for many award winning entertainment companies that produce shows for multiple Theme Parks, Touring shows, and Corporate  Events across the county and abroad. She recently was awarded the distinguished "Spotlight Award" as Creative Director of the Year.  Throughout her career she has directed and choreographed many Six  Flags productions, Industrials, Professional Basketball dance teams and  Television Specials including NFL halftime shows. She choreographed  the touring production of "The World's Greatest Magic" and "The World  of Magic" in Branson, MO. Angie is co-owner of the production  company, Two4one Productions, who choreographs for "Darci Lynne and Friends", winner of America's Got Talent. She is honored to have  co-produced and choreographed a live televised special that won an  EMMY Award for "Best Special Event". A member of Dance Masters  of America, Angie has established herself as a master teacher,  choreographer, and performer. She is passionate about sharing her love  of dance and travels with many organizations judging and teaching across  the United States. She recently moved to the DFW area and is excited to be teaching at Ambition Dance Productions. 
Jeff Amsden: Ballet Technique & Company Choreography
Jeff Amsden Bio Coming Soon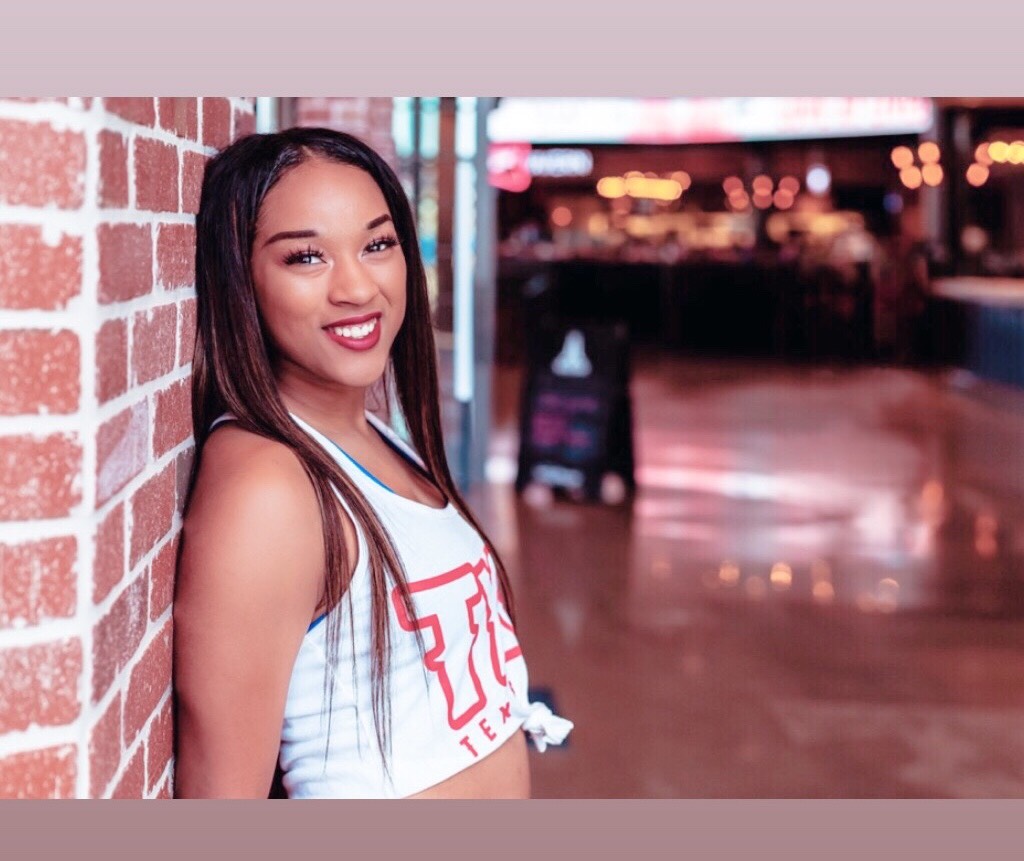 Janya Cook: Hip Hop, Jazz & Drill Team Technique
Janya is originally from Paris, TX where she trained and competed with the Elite Dance Academy of Paris. She studied dance at Tyler Junior College and was a member of the Apache Bells. She currently attends University Texas at Arlington and is studying Kinesiology with a minor in dance. She is trained in all styles of dance including jazz, jazz funk, hip hop, and lyrical/modern. She is a choreographer and instructor for the Young Audiences Program of Northeast Texas. She is also a member of the Texas Live Lonestar Dance Team.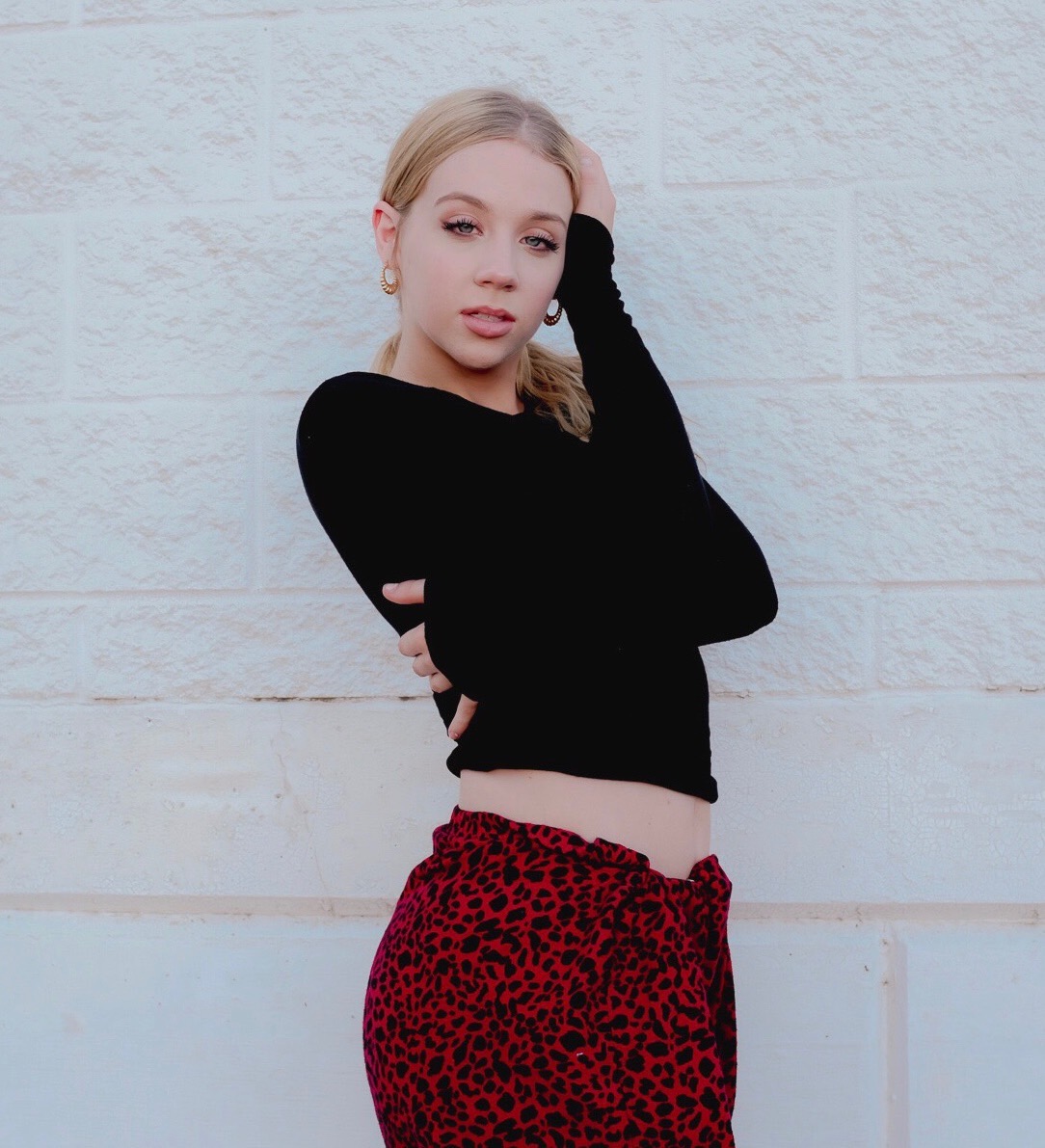 Jessie Brown: Hip Hop
Jessie is from Dallas, Texas and has been training in hip-hop for over 12 years. Through participating in numerous competitive dance teams, to learning from elite choreographers from around the world, she has discovered and run with a huge passion for hip-hop dance. Jessie has been teaching her choreography for 3 years now at many different studios, while holding an officer and choreographer position for UNT's Choreoblock as well. She is humbled to continue to be able to share her creativity and love of dance to others. Jessie joined the faculty of Ambition Dance Productions in 2020 and is excited to share her passion with her students.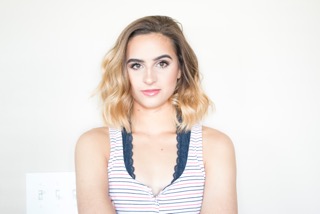 Tina Tobias - Contemporary & Jazz Technique
Tina

Tobias was born and raised in Flower Mound, Texas and has been training all around the Dallas/Ft. Worth metroplex in dance for nine years. Tina was an inaudgural member of the Ambiton Dance Company.

Tina

is currently in her senior year at the University of North Texas pursuing a BA in Dance and she will graduate in May. She has performed alongside Todrick Hall at the Black Tie Charity Event in 2017.

Tina

also performed in UNT's Faculty Dance Concert and the New Choreographers Concert in 2018, 2019 and 2020. In addition to performing

Tina

has a passion for teaching dance and hopes to continue doing both upon graduating.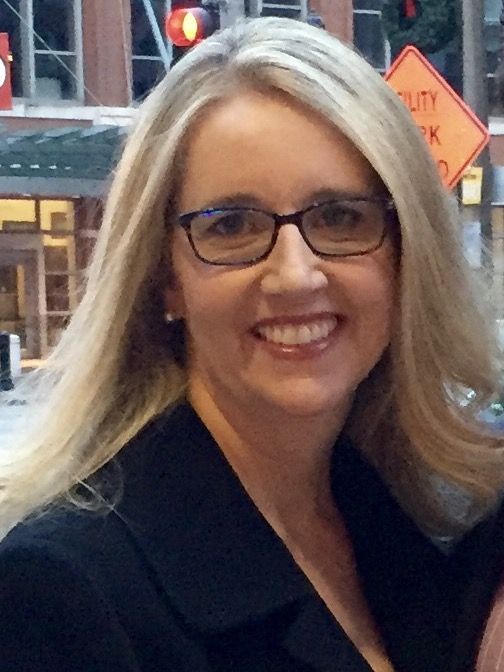 Wendy Jenkins: Executive Director / Owner
Wendy is a highly accomplished executive and business leader with demonstrated technical, operations and business management experience. She has notable success articulating organizational vision and executing strategies to maximize operations performance and profitability.
Wendy left her executive role after 21 years in financial services and technology. She spent a year consulting in the dance industry in studio operations and management. She decided her next venture would leverage her business experience and her love of dance which started at age 5. Wendy danced for 13 years  (ballet, pointe, jazz and tap) with her focus on competitive baton twirling. She won many state and national championships and was captain of her dance / baton twirling team in high school.
Wendy was born and raised in New Bedford, Massachusetts. She graduated from Bryant University in Rhode Island with a Bachelor of Science in Business Administration with a concentration in Finance. She spent her professional career working in Boston and relocated with her job to Texas in 2011.
Wendy lives in Southlake, TX with her husband Michael, her beautiful daughter Emma (who is also a dancer), and 2 shitzu-poodle fur babies Brenson and Brody.
Wendy loves her new role as a business owner. She loves seeing the dancers explore their passion for dance and the joy that she sees in and outside of the classroom and stage. She also loves the costumes – from vision to creation.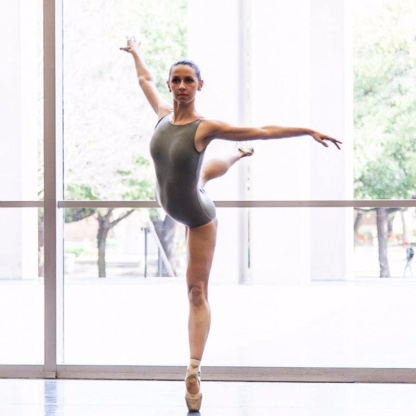 Constance Dolph: Dance Instructor - Ballet, Pointe, Modern
Constance Dolph, a native to Dallas Texas, began her classical training under Nathalie Krassovska of the Ballet Russe. She was a pre-professional dancer with Dance Institute of Dallas where she performed leads roles such as Lilac Fairy, Giselle, and Odette. In May of 2013, Constance graduated from Southern Methodist University with a BFA in Dance Performance where she performed works by Martha Graham, Shen Wei, Millicent Johnnie, Max Stone, Bruce Woods, and Mel Tomlinson. Following graduation, she performed with Martha Graham's second company, Graham II, in the works Lamentations, Temptations of the Moon, Appellation Springs, Cortege of Eagles, and Acts of Light. Recently returning to Dallas from New York City, we are excited to have Constance Dolph sharing her knowledge and talents with our Ambition dancers.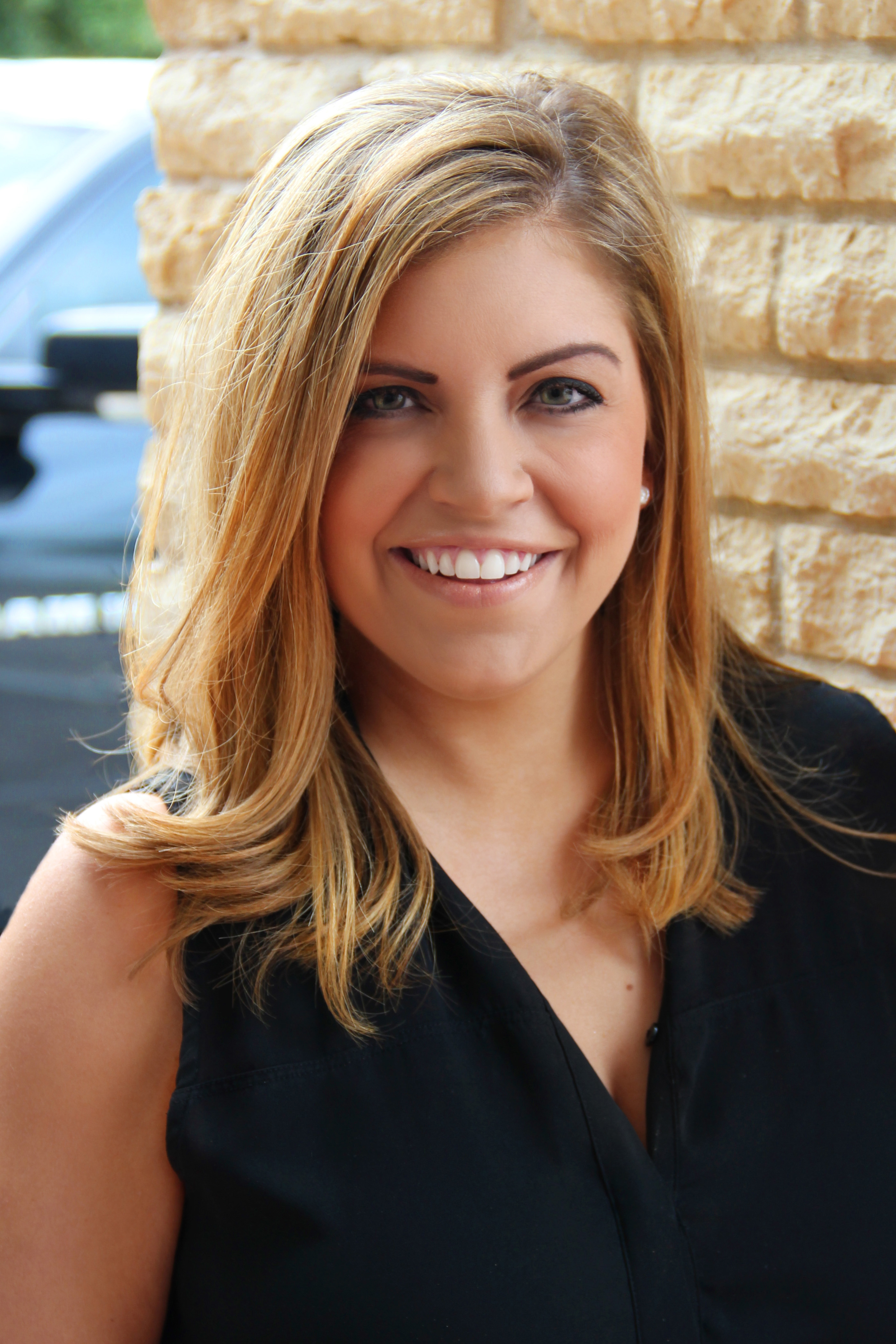 Cara Switzer: Young Children's Program, Jazz, Technique, Drill Team Instructor & Choreographer
Cara Switzer brings over 19 years of teaching/directing experience with her. Cara is an accomplished dancer, singer, instructor and choreographer who graduated from the University of North Texas in 2003 with a degree in Business Administration. She has been studio trained since the age of 4 and has loved the arts from the beginning! Her experience, combined with a focus on building her student's confidence in the classroom and onstage are a proven recipe for success! Cara's dance resume includes over 35 years of studio experience, and teaching in the DFW area since 1998 at various reputable studios, including 11 years as a Dance Company Director and Instructor at Lifesong Studio and 7 years as an Instructor at Doubletake Dance Studio.  As a child, Cara grew up in the entertainment industry, with credits in television, film and print, including JC Penney, Dilliards and the Saturday morning TV show "All Star Kids". She worked alongside artists such as Jo Anne Worley (from Laugh In) and many others. As an adult, Cara concentrated her efforts in the competitive dance world and has coached and choreographed several National Champion soloists and groups and her students and routines have received numerous overall and top awards at both Regional and National competitions. Cara is consistently recognized for her creative routines and choreography and received "Best Choreography" at competitions including Stage One, Hall of Fame, Talent on Parade, Starquest, International Dance Challenge and many others. Her routines also won the coveted "Critics Choice" award at both the 2010 & 2011 Onstage NY Competition. Cara also served as the choreographer for the Colleyville Heritage High School Ovation Jazz Choir from 2000-2005 and Cara did choreography for LifeStage Theatre's 2007 production of Scrooge, the Musical, 2009's Seussical and 2013's Wizard of Oz. She has also choreographed for jazz choirs and musicals at schools all over the North Texas area. While being at the studio is one of her passions, Cara also has a lot of enthusiasm and experience with Drill Team working as an instructor, choreographer, and adjudicator for American Dance/Drill Team School for several years. She now is a veteran judge for Crowd Pleasers Dance Company, with over 15 years of judging experience. She now serves on Crowd Pleaser's core judging panel and gives seminars on judging at various dance and drill team events. She also judges drill and dance team tryouts all over the North Texas area.  In 2004, Cara was instrumental in the development of a dance ministry at Highland Meadows Christian Church (now Compass) in Colleyville, TX where she served as choreographer. Cara and her students have participated in many televised events such as the Macy's Thanksgiving Parade, the FedEx Orange Bowl, and many Dallas Cowboys Halftime Performances with stars such as Destiny's Child, Carrie Underwood, Kelly Clarkson, Jessica Simpson, Billy Gilman, Toby Keith, Creed, The Jonas Brothers and many others. Cara has three beautiful children, Sawyer, Savannah & Sutton and they reside in Hurst, Texas, where Cara continues to teach dance and manages a custom dancewear company, Just Dance Customs.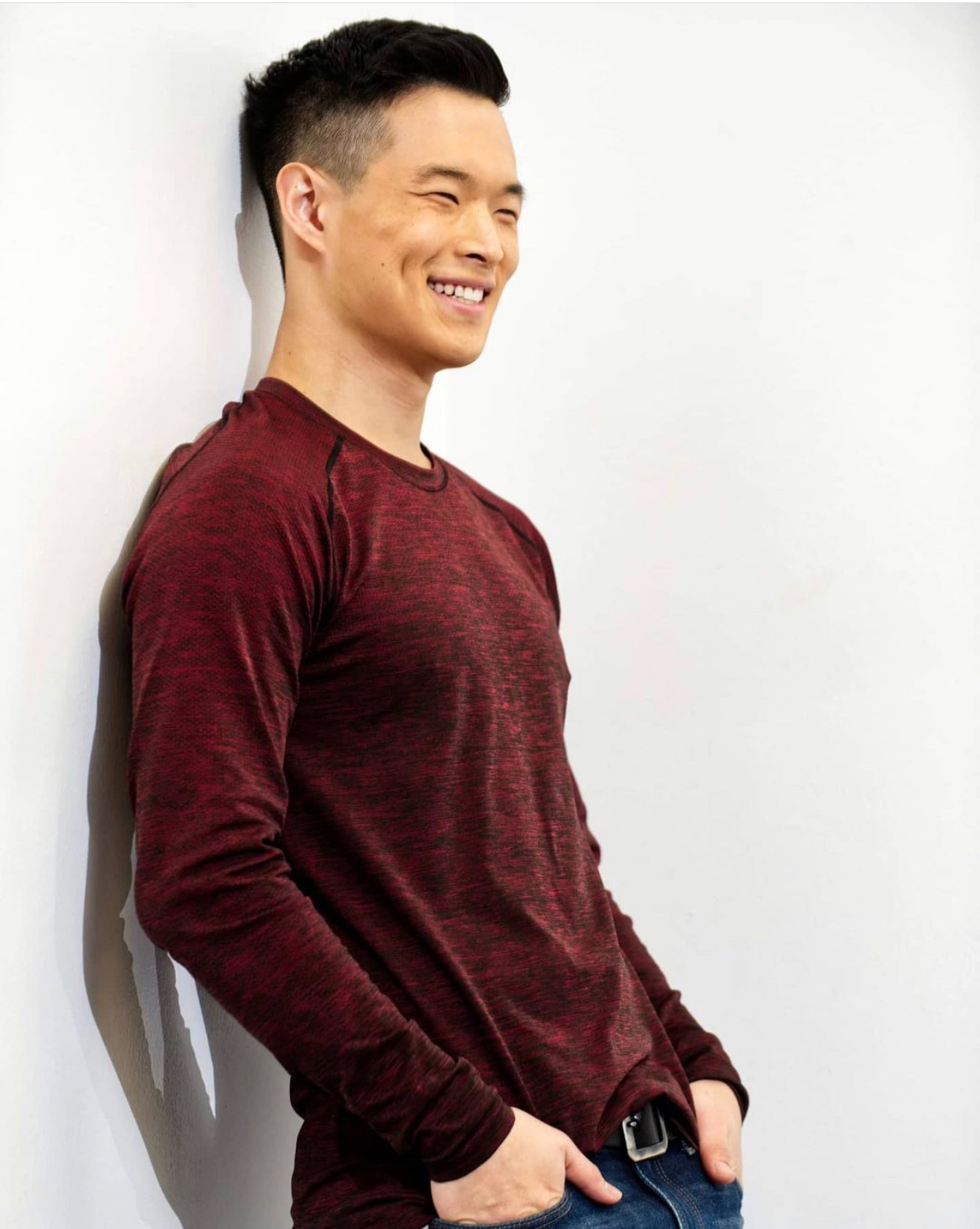 Daniel Lim: Contemporary Technique
Jeremy Greer: Contemporary & Jazz Technique
Sarah Wales: Contemporary & Jazz Technique
Paige Allen: Jazz, Hip Hop & Drill Team Technique